Best Priced Dental Clinics in Switzerland
Dr. Velkoborsky will personally help you to get the best Swiss quality at a price that is up to 50 % lower.
Our shortlist of the best Dental Clinics in Switzerland
How to get Swiss quality dentist for reasonable price?​
Dr. Velkoborsky knows best the Swiss dentist market
When it comes to finding a dentist in Switzerland, there are a few things you'll want to keep in mind. First and foremost, you'll want to find a dentist who offers quality services at a price that fits your budget. Additionally, you'll want to consider the dentist's location and hours of operation to make sure they're convenient for you. To help you get started, we've compiled a list of the best dentists in Switzerland based on these factors.
We will do our best for your beautiful smile. First, we take a medical history. Then we take X-rays, including panoramic X-rays. We will comprehensively examine your teeth for decay, tartar, hard tissue changes, internal staining, hypoplasia or other defects. We will perform a general examination of the soft tissues of the oral cavity and the state of oral hygiene and develop a treatment plan.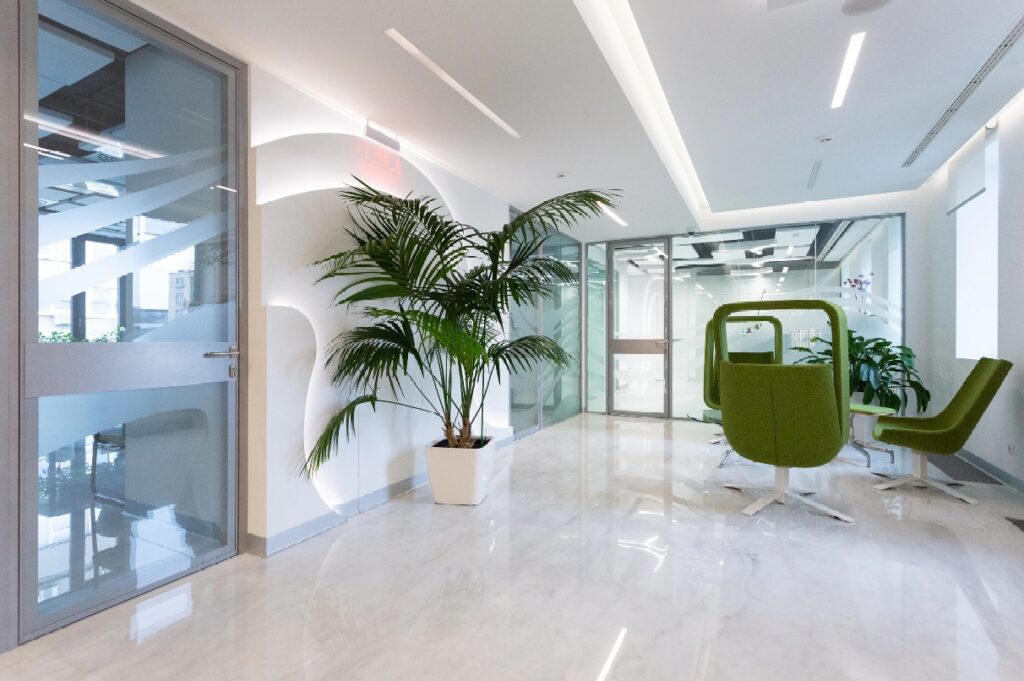 We use modern dental technology​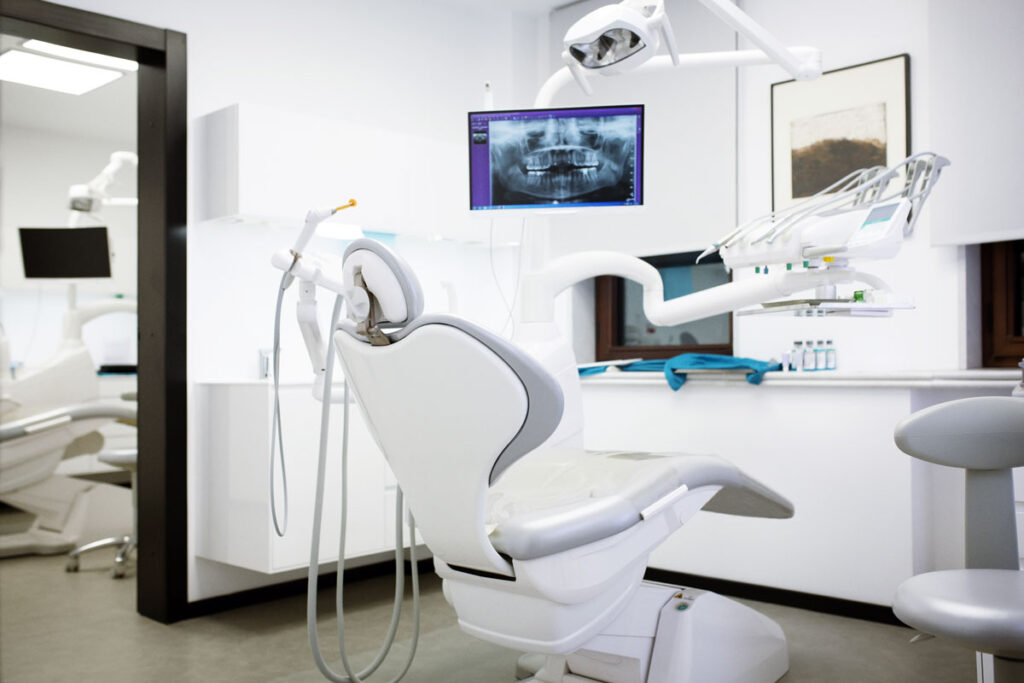 We believe that painless, precise, fast and safe dental treatment is the best we can offer to every patient. That's why we use the latest technology for the best results.
Our clinics are equipped with state-of-the-art digital technology that allows us to provide perfect and painless dental care. We constantly monitor innovations and technological developments in the dental world and incorporate hi-tech innovations into our clinics so that our patients receive the best available in terms of technology and materials.
We have experienced doctors and dental hygienists​
We have experienced dentists and dental hygienists ready to help you. Our care is second to none and we can handle even the most challenging procedures in caring for your smile.
Regular visits to a qualified dentist will help everyone maintain healthy teeth. Proper and regular teeth cleaning will contribute to their natural beauty. We will be happy to advise you on all of this.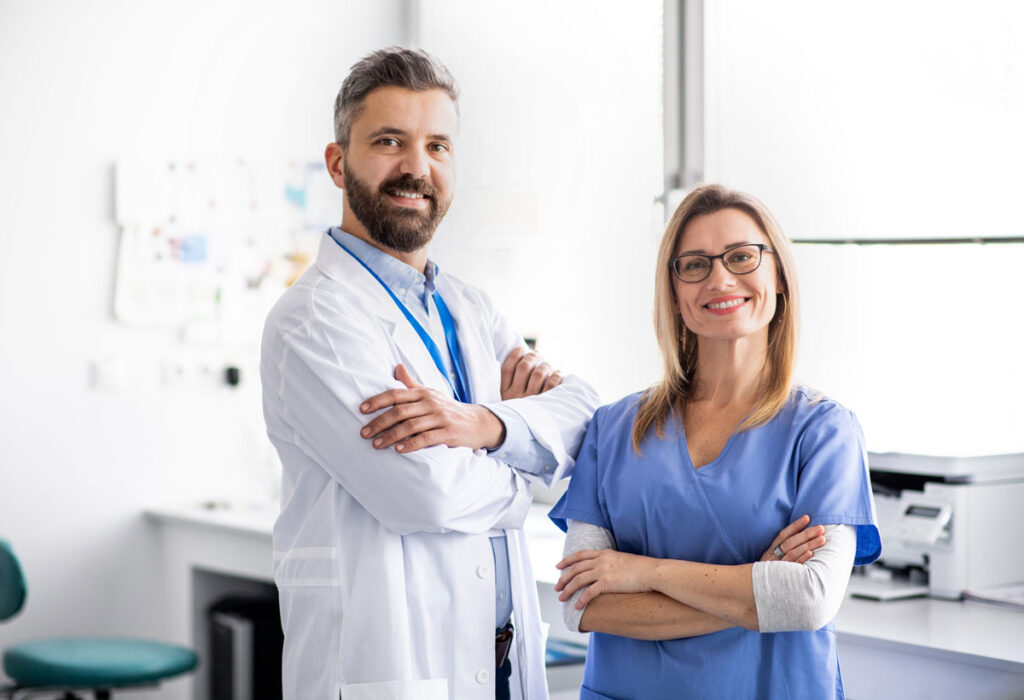 What do patients say about us?
After a short free examination with Dr. Velkoborsky, I realized that I do not need as expensive treatments as I was told. I am very grateful for this expertise and the pleasant treatment at fair conditions.
I have a great fear of the dentist and would never dare to be treated abroad. Thanks to Offertis, I found a Swiss dentist in Bern who very competently addressed my fears and treated me excellently.
After about ten years, I felt that my dental crown had worn down, causing me unbearable pain. Offertis selected a suitable replacement for me in Basel and offered me a fair price for the procedure. Thank you very much for your support and subsequent care.
Frequently asked questions
What are our customers asking us?
Get the best dentist offer in Switzerland
Is it time for a checkup? Do you want help with dental hygiene?
Have you suddenly started having a toothache and need help?