Best priced IVF clinics in Switzerland
Dr. Velkoborsky will personally help you to get the best IVF clinic at a price that is up to 50 % lower.
Our TOP IVF clinics in Switzerland​
Our shortlist of the best IVF clinics in Switzerland
How to get Swiss quality IVF clinic for reasonable price?
Dr. Velkoborsky knows best the Swiss IVF clinics market
When looking for an IVF clinic in Switzerland, you should keep a few things in mind. First and foremost, you'll want to find an IVF clinic that offers high-quality services at a price that fits your budget. Next, you'll want to consider the location of the clinic and its hours of operation to make sure that the choice is completely convenient for you. To help you get started, we've compiled a list of the best reproductive clinics in Switzerland based on these factors.
Clinic of Assisted Reproduction​
Choose the best IVF assisted reproduction clinic from our offer. IVF clinics are dedicated to the issue of infertility treatment for clients not only from Switzerland. We provide comprehensive care in the field of diagnosis and therapy of fertility disorders. We are a clinic based on tradition, experience and education in the field of reproductive medicine.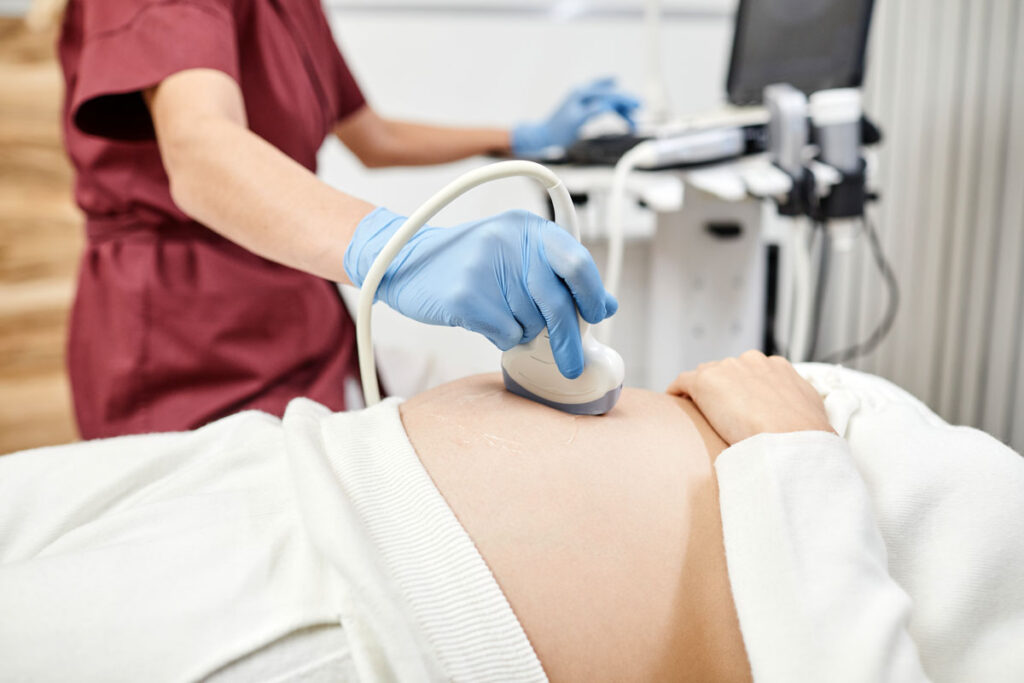 We'll help you get pregnant​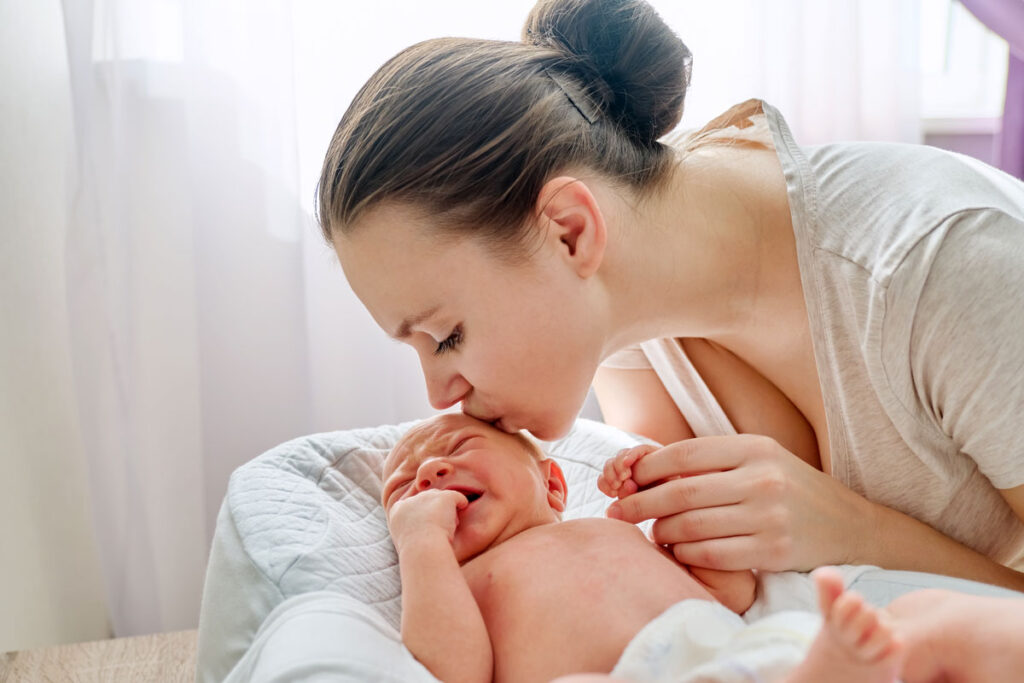 We are a clinic firmly based on tradition, experience and specialized training in the field of reproductive medicine imprinted in the years of experience of our professional staff. Each of the managers has many years of experience in the field of assisted reproduction, experience drawn from the most important centers of this kind in Switzerland and abroad.
Thanks to this full expertise, we have been able to build a modern centre with precise technical equipment, well-thought-out logistics and effectively trained staff. We hope that these solid foundations, together with our friendly approach, will enable us to provide all our clients with comfort, security and a friendly and empathetic connection with each of our employees.
We have the best pregnancy experts​
Based on the assessment of each patient's medical history, we apply various treatment procedures in the treatment of infertility, ranging from the simplest ones to IVF itself. In principle, however, we maintain the philosophy that the patient should be treated with the methods that he or she really needs and that make sense in his or her case.
In vitro fertilization alone, which involves the spontaneous fusion of sperm and egg, is now complemented by a number of other methods that greatly increase the likelihood of success. Therefore, the IVF clinic routinely performs ICSI, assisted hatching, extended culture and vitrification of supernumerary embryos in all IVF cycles, achieving a cumulative success rate of over 84%.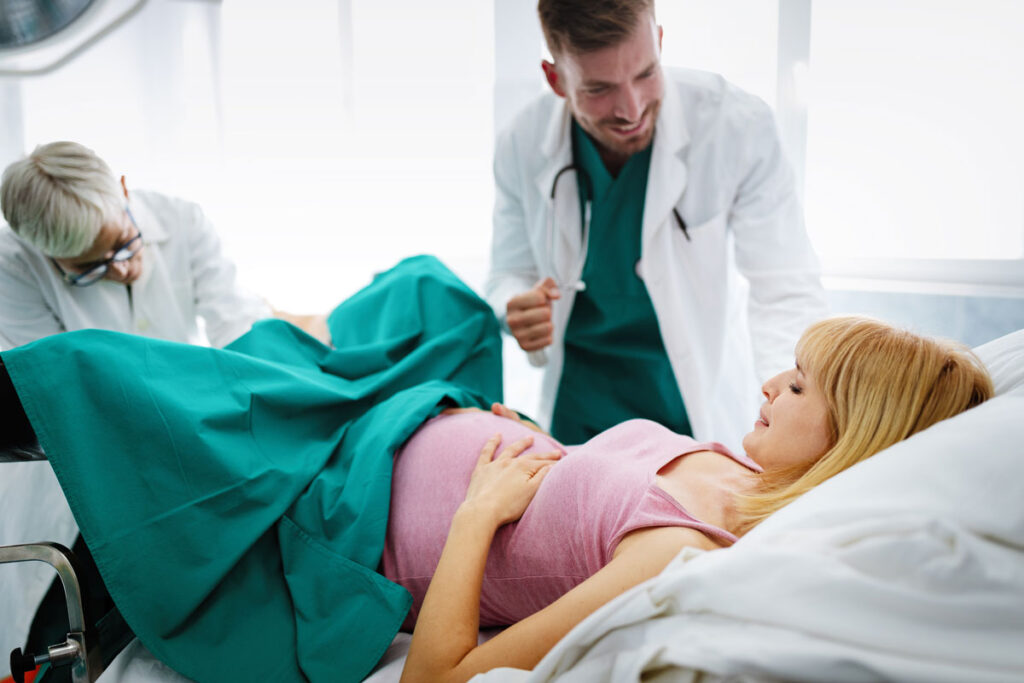 What do patients say about us?
I would like to thank you and your entire team for helping me get pregnant! Our little girl eventually found her way naturally without the need for artificial insemination, but I still think you have a lot of credit for that, both because you detected the polyp that may have been preventing the pregnancy all along, and definitely because you were able to remove and fertilize my egg the first time, which gave me a lot of hope after a long time and encouraged me not to give up.
Thank you so much to the doctor and the staff. Over the course of 7 years, I managed to get pregnant and give birth to 3 healthy children from one fresh and four frozen embryos. Thank you very much and I am very satisfied E. B.
Let me once again thank the whole team very much for helping my partner and I to expand our family by one more member, our beautiful little daughter. Thanks to their great professionalism, we now have three children in total. Our last daughter was born healthy and the pregnancy was also without complications. A big thank you to everyone. S. B.
Frequently asked questions about therapy​
What are our customers asking us?
Get the best IVF clinic offer in Switzerland
Is it time for a checkup? Do you want help with find IVF clinic?
Have you suddenly started looking for a clinic and need help?